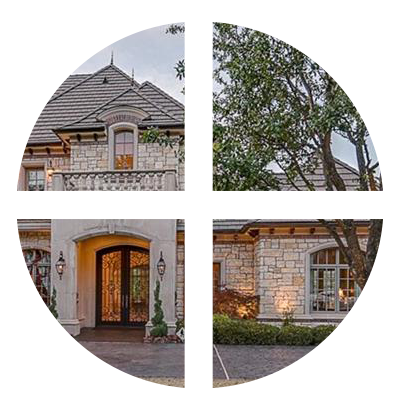 Blue Door Real Estate is Dallas/Fort Worth's premier real estate service, led by Managing Broker/Owner Kisha Wilburn, who has been a staple in the Dallas/Fort Worth real estate community since 1995. Blue Door has become synonymous with down-to-earth, high quality customer service for the Dallas/Fort Worth real estate market. "Personalized service with a smile" that is supported by a solid backbone of professionalism. We get to know you and hope you will get to know us as your real estate insider. A relationship is the most valuable thing we can offer.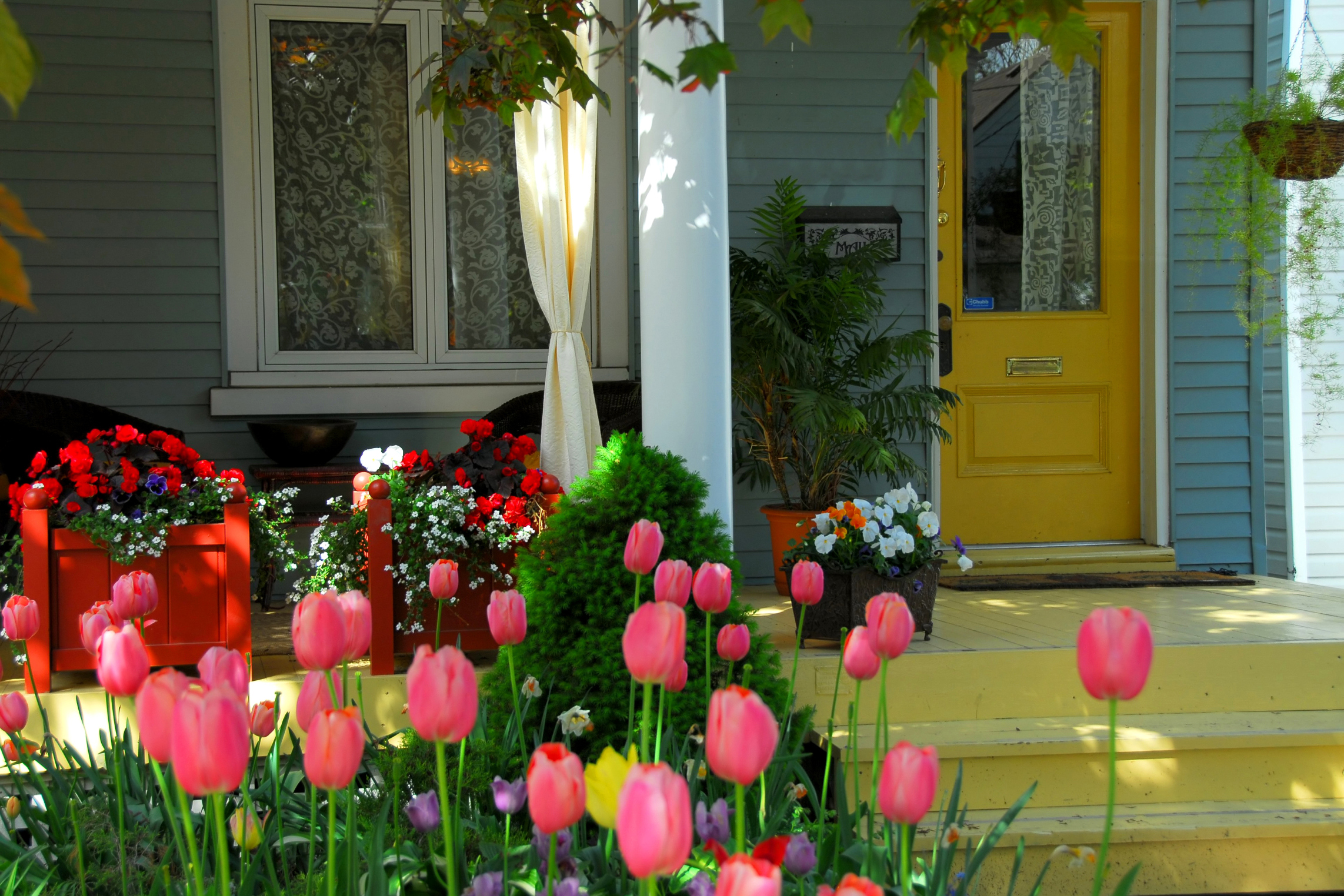 looking to purchase a new home?
Blue Door's expertise extends from residential home and apartment leasing, buying, selling, and relocation services. We serve all neighborhoods in the Dallas/Fort Worth area including Southlake, Grapevine, Keller, Uptown, Highland Park, M-Streets, Lakewood, Arlington Heights, Preston Hollow, Oak Lawn, State Thomas, and Downtown Dallas/Fort Worth, just to name a few.
We are conveniently located in the Dallas/Fort Worth neighborhood and are open seven days a week. We work on an appointment basis only, because you're not just a number. We value each and every client and want to give you the individual attention you deserve!